A. Charles Muller
Professor, Faculty of Letters, University of Tokyo
---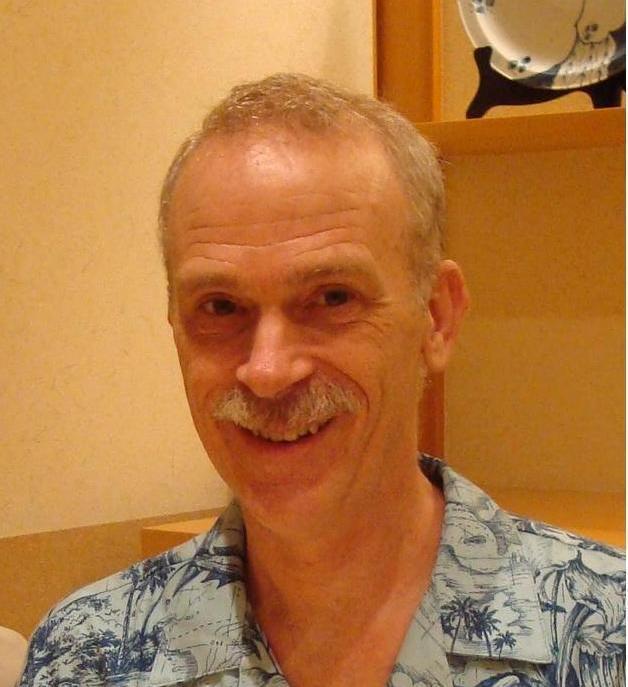 Originally from Long Island, New York, I am a Professor in the Graduate School of Humanities and Sociology at the University of Tokyo. I have been living and working in Japan since 1994. My main field of study is Buddhism, but I am also a student of the broader area of East Asian philosophy and religion (Buddhism, Confucianism and Daoism). During graduate school and the first few years after finishing my doctorate, I worked primarily with Korean Seon (Zen) Buddhism. For the past decade, my work has focused on the writings of the Korean scholar-monk Wonhyo 元曉 (617-686), and this has in turn involved me in the study of East Asian Yogâcāra and Tathāgatagarbha thought.
I am especially interested in translating classical East Asian works for the Western audience. I have published a number of works into English, both in book form and on the Internet, which are listed on my publications page.
I have been, since the birth of the WWWeb, quite taken with the possibilities inherent in the digital domain for the development of and sharing of information related to the area East Asian religious/philosophical thought. The exciting challenges and opportunities that are presently available have stimulated me to initiate a few digital-web projects, most important of which at present are the Digital Dictionary of Buddhism and Chinese/Japanese/Korean/Vietnamese-English Dictionary, as well as the rest of the glossaries, indexes, translations, and other guides contained on this site. I am also the founder and managing editor of H-Buddhism, a network for communication among academic specialists in Buddhist studies.
---
Last modified: Wed Nov 4 13:33:00 JST 2009
---