A Korean-English Dictionary of Buddhism
By A. Charles Muller
In Collaboration with Ockbae Chun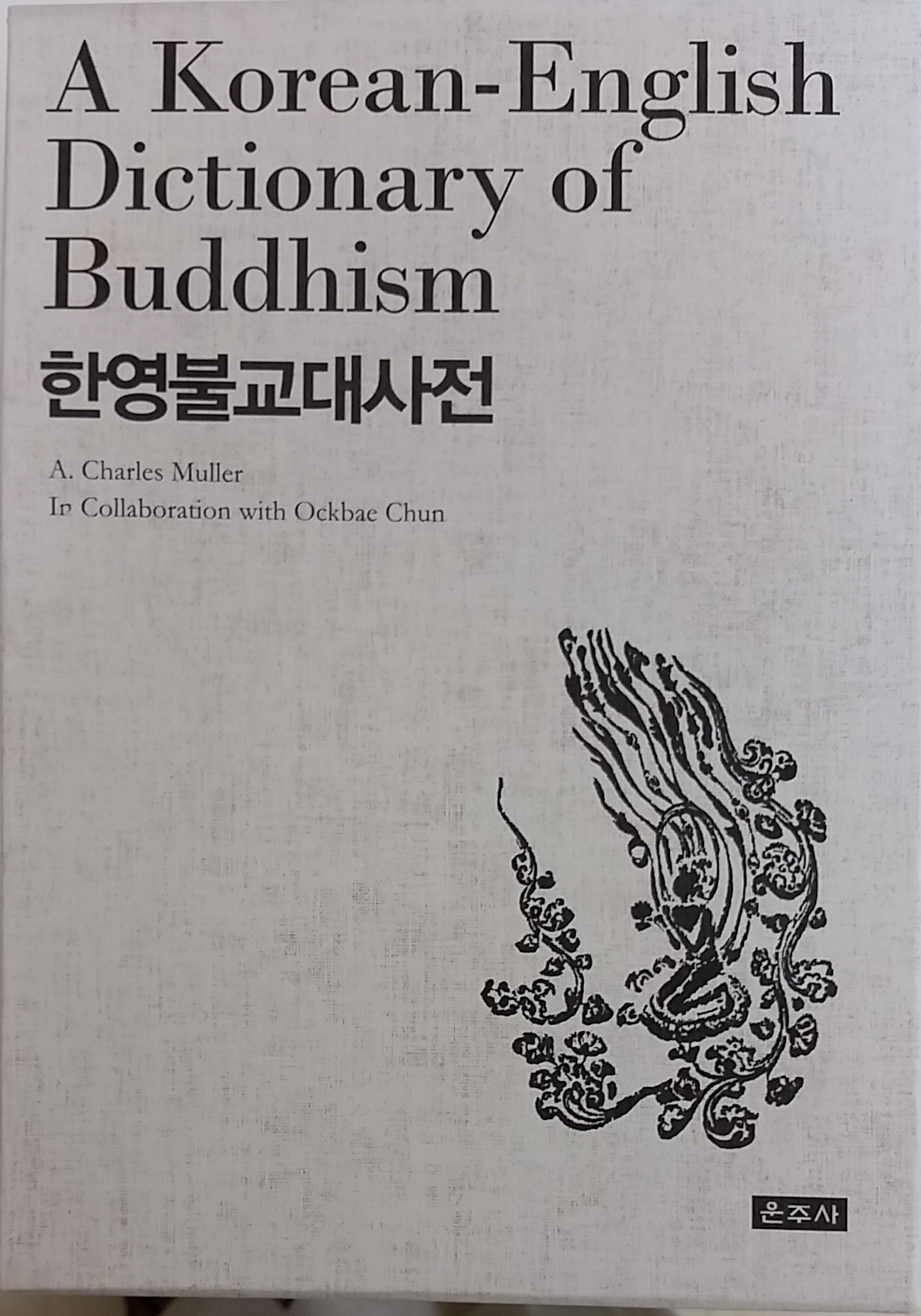 ---
A Korean-English Dictionary of Buddhism, by A. Charles Muller, in Collaboration with Ockbae Chun. Seoul: Unjusa. Hardcover, 1586 pp. 90,000 Won
The first full-size scholarly Korean-English dictionary of Buddhism published in Korea.
Indexes for Pinyin, Japanese, Romanized Korean, and Radical/Stroke order are here.
---
A. Charles Muller specializes in East Asian Buddhism, working primarily in the areas of Korean Buddhism and East Asian Yogācāra. He presently teaches at the University of Tokyo.